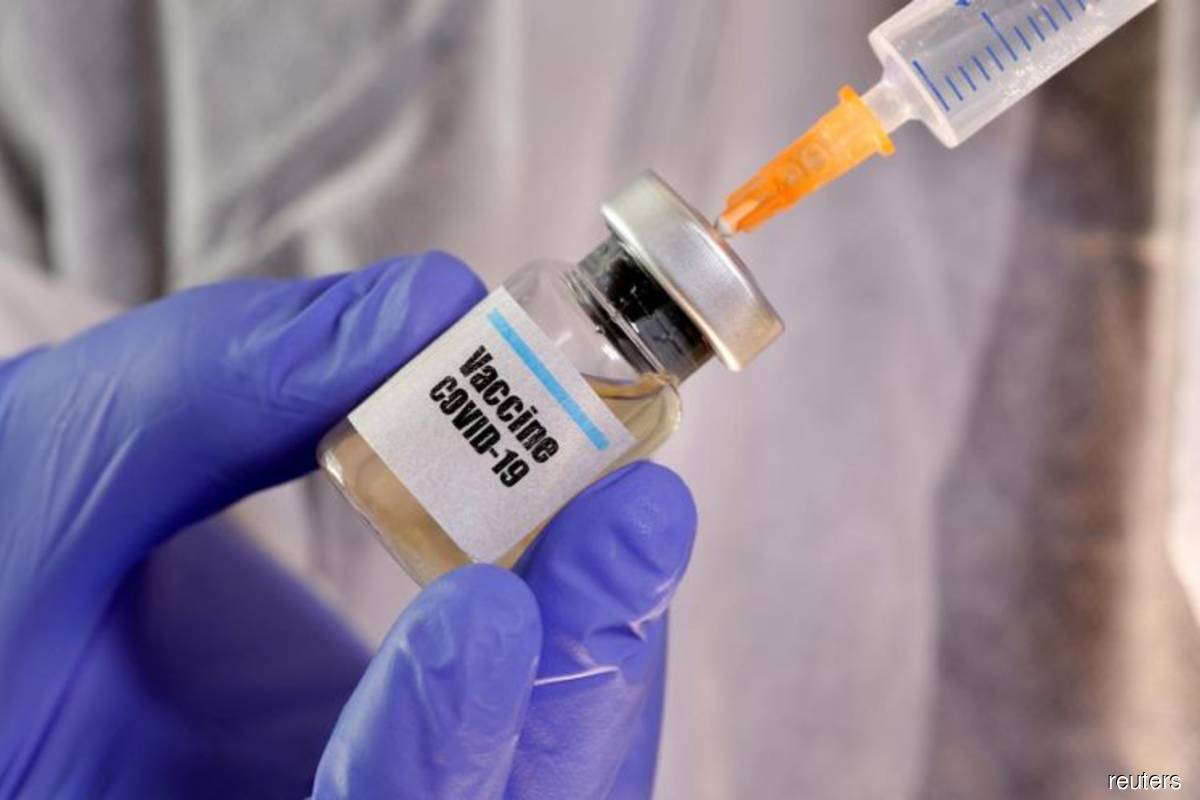 We are almost halfway through 2021, and our collective struggles against the COVID-19 virus can be summed up between worrying and tedious, and we have just recently entered yet another Movement Control Order (MCO), due to sharp spikes in COVID cases again.
But now we, alongside the rest of the world, have a fighting chance with vaccinations rolling out since late December 2020. Malaysia itself has begun to administer vaccinations for the nation since 26 February 2021, with a target goal to cover 80% of the nation's population. In order for Malaysia to obtain herd immunity, at least 70% of our population (20 – 23 million) will have to be vaccinated.
This article serves as a refresher for those who want summarized details of what to do to get yourselves vaccinated.
1. What Vaccines Are Available Right Now?
There are multiple vaccine options that are produced by different companies and have distinct characteristics. Though the best COVID-19 vaccine is the one that is immediately available to you. All currently authorized and recommended COVID-19 vaccines are safe and effective, irrespective of brand. The current vaccines being administered here include: –
• Pfizer BioNTech
• Oxford AstraZeneca
• WHO Covax
• Sinovac
• CanSinoBIO
• Sputnik V
2. Is The COVID-19 Vaccine Safe For Everyone?
Although the COVID-19 vaccine should be effective for most people, from infants to the elderly, some groups of people should not receive it due to age or health issues. Pregnant women and people with immunocompromised health problems are among those who can get the vaccine after carefully considering the risks and consulting with healthcare professionals.
3. How Will The Vaccine Be Administered to Me?
The vaccines will be administered in two shots, first through a primer dose followed by a booster shot. In medical terms, a booster dose is an extra administration of a vaccine. After initial immunization, a booster shot is a re-exposure to the immunizing antigen to increase immunity against that antigen back to protective levels. These two shots will be administered weeks apart – the actual duration depends on which vaccine you'll be taking. Once you've gotten your shots, it will typically take a few weeks for your body to build immunity and protection against the COVID-19 virus.
4. How Much Will The Vaccine Cost?
The vaccine will be given free to Malaysians as well as foreigners in the country.
5. Is It Compulsory To Take The Vaccine?
It is highly-encouraged in order to help our nation achieve herd immunity. Every Malaysian can now get the option to sign up to get vaccinated via the MySejahtera app.
6. Who Will Get It First?
The vaccination programme will be rolled out in three phases:
Phase 1 (Feb 26 – April): Health frontliners
Phase 2 (April – August): High-risk groups (senior citizens, vulnerable individuals with comorbidities and disabled persons)
Phase 3 (May – Feb 2022): Adults aged 18 and above
7. Are There Side Effects From Taking The Vaccine?
Side effects are common upon getting vaccinated typically only last for a couple of days, or at most a few weeks. They also vary based on the respective health status of individuals and should not be of huge concern. Here are some common side effects reported from those who have already taken the vaccine:
Fatigue
Headache
Muscle aches
Chills
Redness, swelling, or pain around injection site
These side effects are proof that your body is building immunity against the virus. However, if these effects are lasting longer than expected or are actively compromising your health make sure to contact a licensed health professional immediately for help.
8. Do I Still Need To Get The Vaccine After Recovering From COVID-19?
Yes. Many medical reports that have documented cases of people who recovered from their initial COVID infection, the risk of re-infection is still high as the natural immunity that the body has built against the virus may not last very long.
9. Am I 100% Safe From COVID-19 Once I'm Vaccinated?
No. The vaccine is not a cure-all. Some people who are fully vaccinated against COVID-19 will still get sick because the vaccines are not 100% effective, though it will significantly reduce your chances of being infected. It is also possible that you can still carry the virus and infect people you come in contact with, especially if they have not yet been vaccinated.
In the meantime, make sure to continue to practice public health measures such as social distancing and mask-wearing while around other people until the COVID-19 virus is announced to be completely eradicated. And if you still haven't gotten vaccinated yet, get a move on!
http://agecare.com.my/site/wp-content/uploads/2018/10/age-care-logo-6.png
0
0
admin
http://agecare.com.my/site/wp-content/uploads/2018/10/age-care-logo-6.png
admin
2021-05-13 05:03:59
2021-05-13 05:04:19
Getting Your COVID Vaccinations