Agecare Sdn Bhd is a fully integrated healthcare service provider, located at No 7, Jalan Intan 1 Taman Cheras, Permata 2 Cheras Selangor. This elderly care center is managed by a team of dedicated, skilled and professionally qualified staff who are certified to practice and serve. The team with their specialized nursing knowledge from various professional backgrounds is committed to listen, understand and serve the needs of an elderly person. In Agecare, we provide the elderly with the BEST service and care.
Our aim is to provide a suitable environment with proper care. Our service helps to minimize disruption to the elderly, reduce the burden on family members and alleviate the anxiety of both elderly and family. Agecare is on the mission to be one of the leaders in the mobile healthcare space, bridging the gap, in the provision of continuous accessible healthcare services. Besides focusing on 'Best Care' for our elderly in the comfort homes, we are also passionate about educating one and all towards achieving awareness and taking responsibility for one's own health, gearing towards the 'Best Health Status'.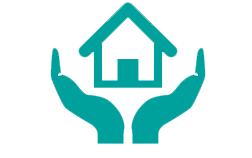 Assisted Living, Permanent Care,
Palliative Care and Respite Care
Personalized Brain and Memory
Health Care Services
Food and Nutrition
Physical Activities Exercise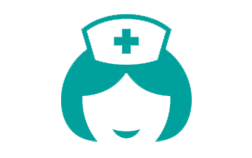 On-site Nursing services to Senior Home
Continuity of care
We make caring fast and easy
24/7 Care Support

Provides training, skills, and knowledge to
caregivers Provides Management and Operational Training for Elderly Care managers and operators Training and coaching for Home Care Business Risk and Prevention for Elderly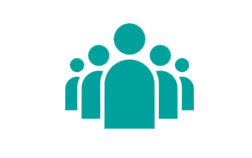 Start your Elderly Care Business differently
Partnership

Provide Business Coaching in Elderly Care
How to start Elderly Care Business
Operations Management

Medical Equipment Supplies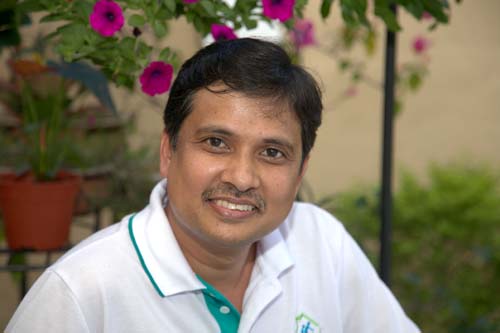 R.Selvakumaran
Consultant
Welcome to Agecare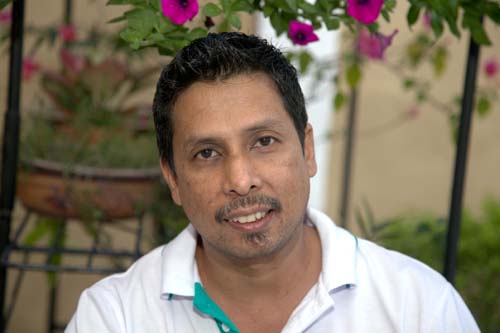 R.Sukumaran
Facilities Management
Welcome to Agecare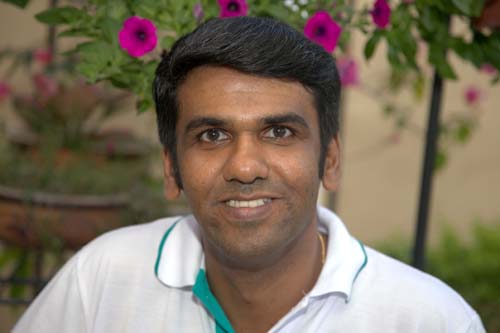 M. Balakrishnan
Consultant
Welcome to Agecare
Our Values
Our mission is to deliver the highest quality care and services to our residents and their families at an important time in their lives
The home care franchise market is expected to grow for at least a generation. The demographics tell the story: Together with many other Asia-Pacific countries, Malaysian population will age rapidly after 2020. By 2020, it is estimated that the number of older persons will be 5.5 million and by 2030, Malaysia will be in the category of aging nations with older persons constituting more than 15% of the population. In Malaysia, average life expectancy is 72.3 years for male and 77.2 for female.
Home care franchise opportunity
What the rapidly growing senior demographic means is an equally growing need for home health care services to keep these people at home. And of course, with that need comes an unparalleled home health care business opportunity for entrepreneurs across the Malaysia.
We know that with any strong business opportunity comes competition. So, standing out and differentiating your home health care business is critical to growth and profitability.
Build a home care franchise with heart
Join the ultimate home healthcare business team
Making lives better one visit at a time
More than just home care nursing, we provide companionship and dependability
Are you a kind, caring individual who wants to make a difference in the life of a senior? Do you want a flexible work schedule that works with you family's schedule? We're looking for companions, Home Support Works, Live-in caregivers, Resident Care Aides, Licensed Practical Nurses and Registered Nurses who are able to work from 3 to 40 hours per week.