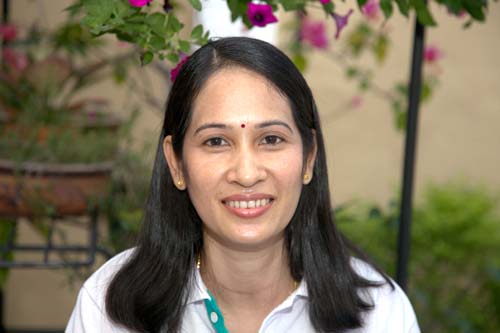 Heamalatha
Director & Administrator
Agecare Sdn.Bhd
Heamalatha was appointed as a Director and Administrator of Agecare Bhd ("Agecare) on 18th of September 2014.
She holds a Master of Computer Science from the University of Malaya. Prior to that, she has received a Bachelor Degree in Computer Science majoring in Management of Computer Science in 2000. She has valuable experiences in Information Technology. She started her career as a software developer and Assistant of Vice President at HT consulting. She also has experienced as an implementer of Hospital Information System for all 9 Pantai Hospital's in Malaysia as Senior Application Analyst.
She has also been exposed to clinical experiences in delivering IT system for hospitals clinical areas such as Nursing care services to the patients, imaging , laboratory, doctors involvement, revenue charging, inventory, pharmacy, medical record and others.
As a future plan and for the continuation of growth in business, we would like to provide to our elderly with the BEST service and care. Our aims are to provide a conductive environment and safe care. Our service helps to minimize disruption to the elderly care, alleviate the anxiety of both elderly and family.